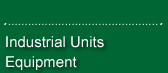 Dry Cleaning Equipment
Washers & Dryers
Flatwork Finishing
Pick-up & Delivery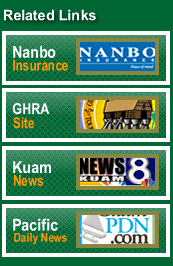 Pacific Laundry's modern flatwork finishing system produces outstanding results and delivers world class finish and hand-folded quality guaranteed to live up to your expectations when presentation count especially in the hospitality industry.
Pacific Laundry's flatwork ironers meet high standards with their world-class finish. Deep chest heating and large diameter rolls produce crisp flatwork. The machines keep roll pressure even for uniform drying and minimal padding wear. Their adjustable vacuum fans provide optimum drying conditions.

Pacific Laundry's flatwork folders delivers hand-folded quality accurate to 1/4". Our machines provide precision folding and provides outstanding fold quality when presentation count.


Our speader/feeder's microprocessor ensures consistently precise spreading and feeding of garments, with each piece accurately squared and centered. The lay-down process is carried out at the same speed as the feed belts ensuring edges of the highest possible quality.